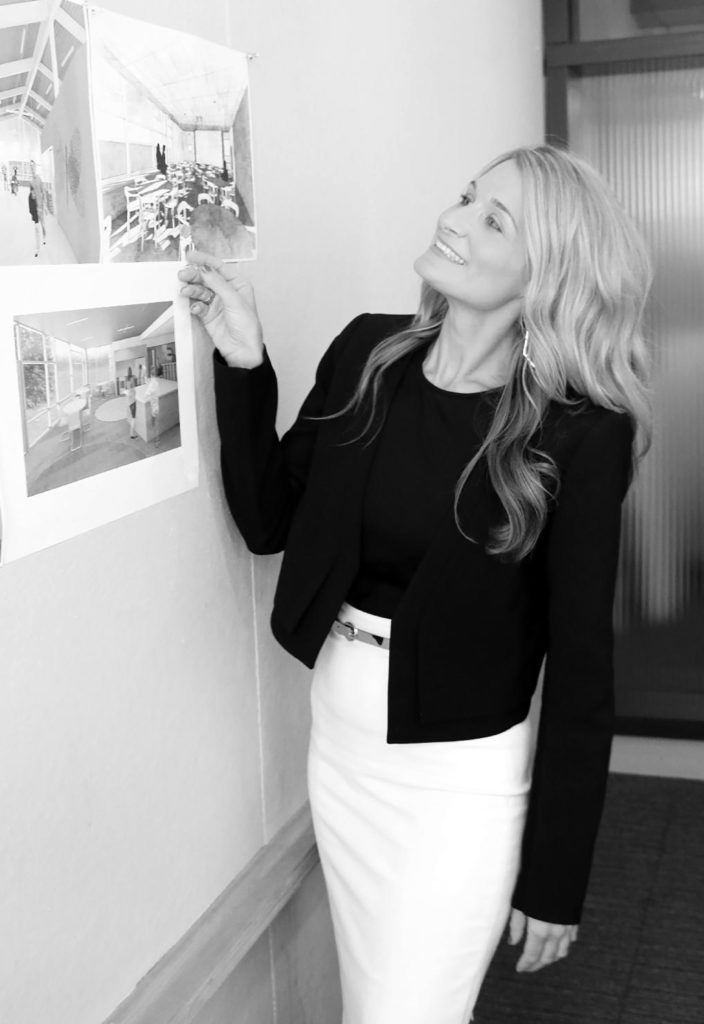 APOP, A Place of Possibility, is a certified women's owned boutique firm delivering conceptual vision, interior design and branded styling for Hospitality environments. We specialize in amenity and story driven projects including the design of Hotels, Restaurants, Multi-Unit Residential Buildings and Clubhouses. Erica Harmelin, Owner and Creative Director, established APOP in 2018 to offer a fresh, bold approach for Clients looking to tell their stories through design and shape the cultural future of their spaces. The company was named to reflect our process of discovery and potential. At APOP, we strive to achieve what is possible for each of our endeavors: Our Projects. Our Clients. Our Company. Our Lives. Our designs are empathetic and unique to each setting; we do not define ourselves to one style or project journey. Our goals are to bring the visions, culture and values of our Clients to life and in turn, fulfill our purpose as artistic seekers in the world around us.
WHAT WE DO
APOP offers a number of services for a variety of project types and budgets. Our narrative process is applicable to every unique design challenge. We would love to help you tell your story through exceptional design. Our services include:
Conceptual Design
Programming
Story Telling + Branding
Space Planning
Interior Design
Furnishing Specifications
FF&E Procurement
Construction Documents
Hotel Design
Prototype Design
Renovation + PIPS
Food + Beverage Design
Clubhouse Amenity Design
Multi-Unit Residential Design
Luxury Residential Design
Styling + Staging
THE TEAM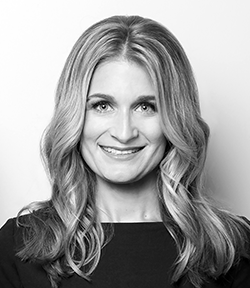 ERICA HARMELIN, NCIDQ
Owner + Creative Director
Erica holds a Master's Degree in Interior Architecture and Design from Drexel University in Philadelphia, Pennsylvania where her passion for design was truly ignited. She went on to work for renowned Architecture and Design Firms contributing to successful hotel, multi-family, luxury residential and corporate office interiors over the past 20 years. Erica serves as the Steering Chair on the Atlantic City/Philadelphia Network of Executive Women in Hospitality (NEWH) and has maintained her National Certification for Interior Design Qualification since 2009. Erica was prestigiously recognized as a Top 40 under 40 Honoree in 2016 by the Philadelphia Business Journal and continues to support the Drexel Interior Design community as both a critic and Adjunct Professor.
---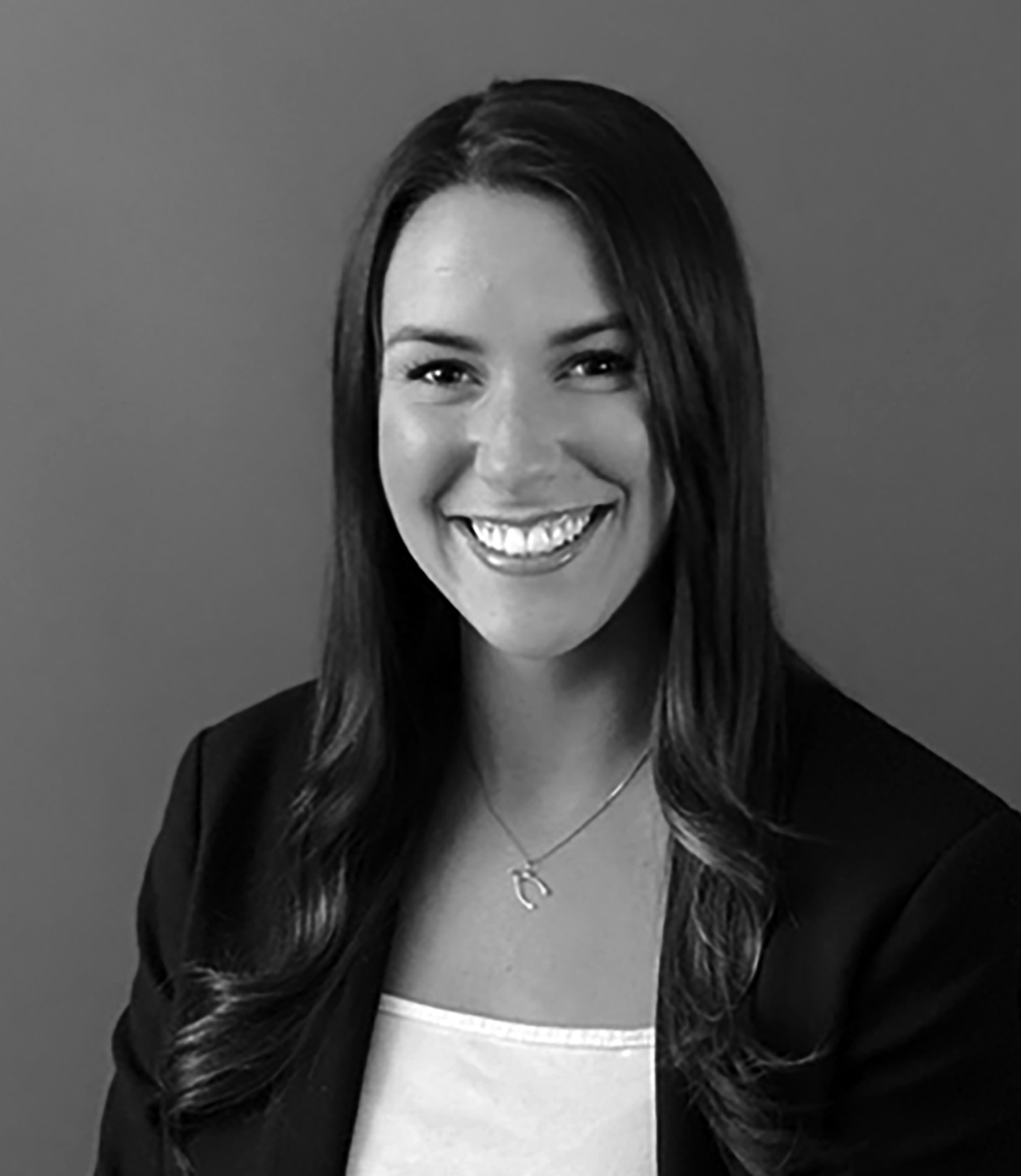 SARAH SCOTT
Interior Designer
Sarah graduated from Thomas Jefferson University's Architecture & the Built Environment program with a Bachelor of Science degree in Interior Design. Her curiosity for the world of design led her to explore many of the various sectors the industry has to offer. Prior to joining APOP, she worked on luxury residential homes, corporate offices, high-end senior living facilities, and corporate banks. Ultimately, her passion has always been for travel, restaurants, and hotels. She is most intrigued with how design enhances those experiences. One of Sarah's assets is listening carefully to her client's needs and wishes to deliver an outcome that exceeds expectations. In her free time, Sarah enjoys creating & selling large-scale textured art with her sister and raising her golden retriever puppy, Winnie.
---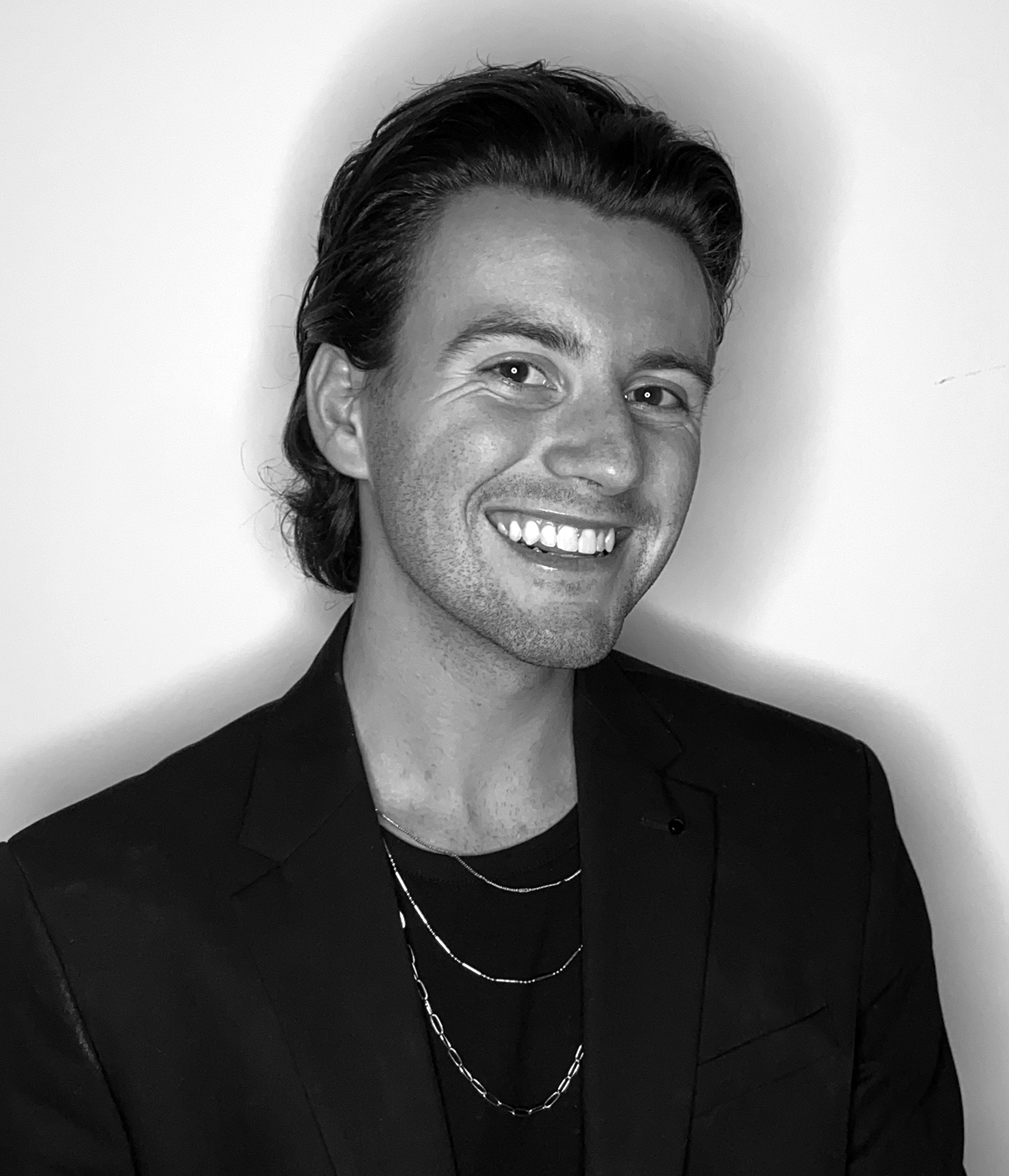 ANDREW SCHEETZ
Junior Interior Designer
Andrew earned his Bachelor of Science Degree in Interior Design from Drexel University in Philadelphia, Pennsylvania, and is currently working towards earning his Master's Degree in Interior Architecture from Drexel University. He is enthralled by the field, specifically the luxury residential and hospitality sectors. Andrew has always been intrigued by the psychology aspect of interior design and being able to make people feel connected to the space in every aspect. One of his strongest qualities has always been his attention to detail; whenever he engages in a project, his effort is shown throughout the whole process. In his free time, Andrew enjoys spending time with family and friends at the beach, and loves visiting new restaurants and coffee shops.